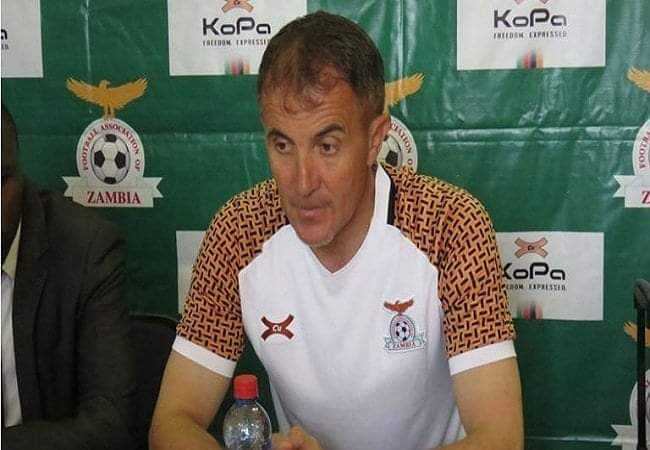 I COULD HAVE TAKEN ZAMBIA TO AFCON , SAYS MICHO AFTER BEATING ZIMBABWE

Zambia national team coach Milutin 'Micho' Sredojević thinks he could have taken Zambia to the 2021 Afcon if he had started the qualifying campaign with the team.

The Serbian was appointed the coach of Chipolopolo in March last year after the side had played two games in the Afcon qualifiers.#zambia #zimbabwe #micho




Write for us!
Share your WhatsApp number and we will contact you within 24 hours.
Contact Us