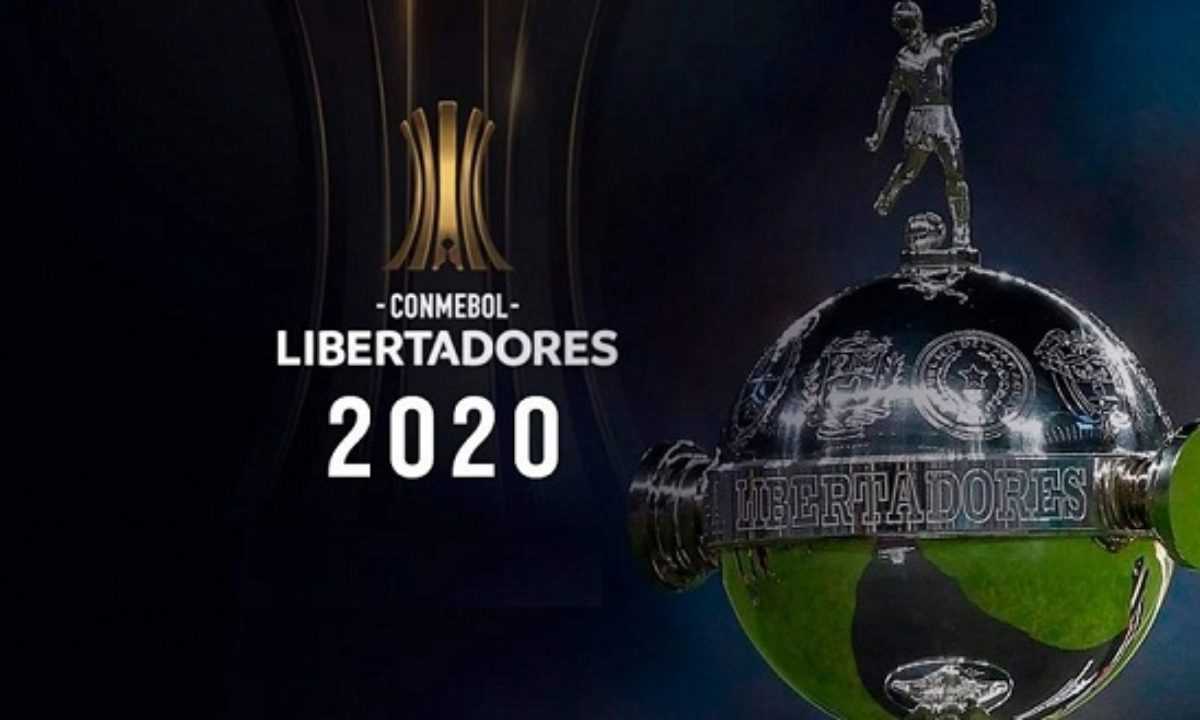 [Football]: Match postponed At Ecuador's Request After Three Covid-19 Cases.

The Copa Libertadores match between Independiente del Valle and Grêmio, initially scheduled for Wednesday in Quito, was suspended on Tuesday by the Ecuadorian government after three positive coronavirus tests in the Brazilian team, and will be played in Paraguay on Friday. This match between the Ecuadorian and Brazilian clubs "will be played on Friday in the Defensores del Chaco stadium in Asuncion", the Paraguayan capital, the South American Football Confederation (Conmebol) tweeted on Tuesday.




Write for us!
Share your WhatsApp number and we will contact you within 24 hours.
Contact Us