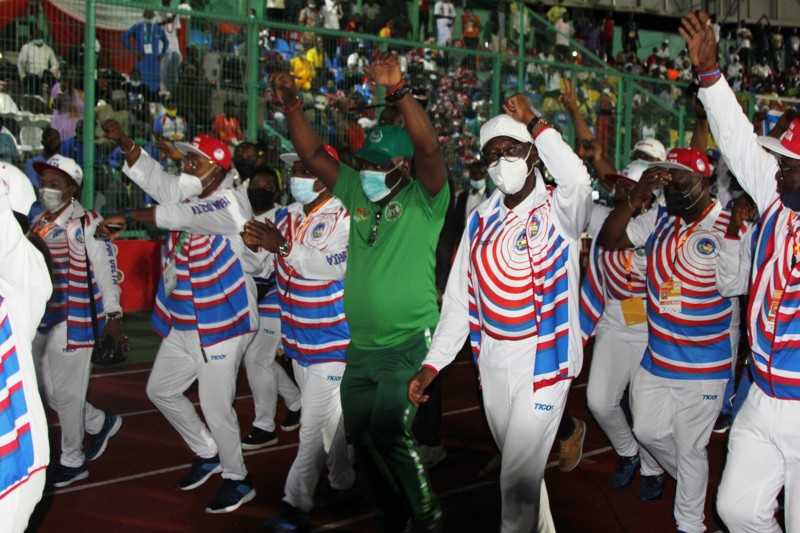 We are in Benin to defend the title😍😍😍😍😍

Everyone knows National Sports festival is the birthright of Delta State.

Lagos, Rivers, Bayelsa and Edo States are just there with the other 31 States and FCT to cheer Delta State to victory 😇😇😇😇😇😇

#nsf2020
#edo2020




Write for us!
Share your WhatsApp number and we will contact you within 24 hours.
Contact Us