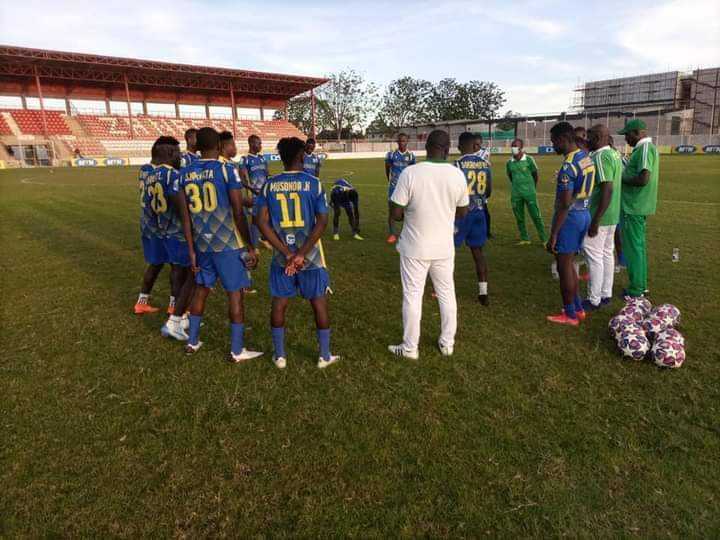 GREAT SPORTSMANSHIP:

Napsa Stars lent their opponents in Sunday's CAF Confederation Cup Group Stage tie Coton Sport of Cameroon their equipment during training as the visitors arrived without their equipment that is still help in Nairobi at the Jomo Kenyatta International Airport.

The equipment lent to Coton Sport includes the Napsa Stars training kit. Napsa Stars and Coton Sport square off on Sunday at National Heroes Stadium in Lusaka.
#zambia #cameroon #cafcc




Write for us!
Share your WhatsApp number and we will contact you within 24 hours.
Contact Us