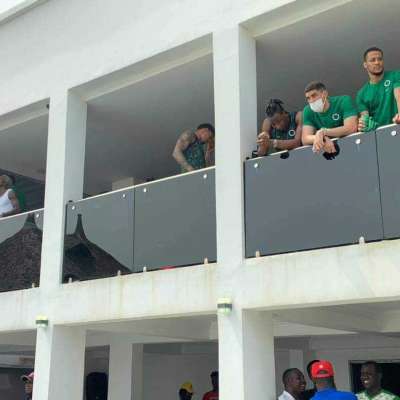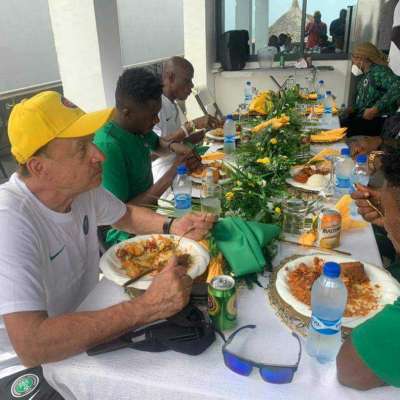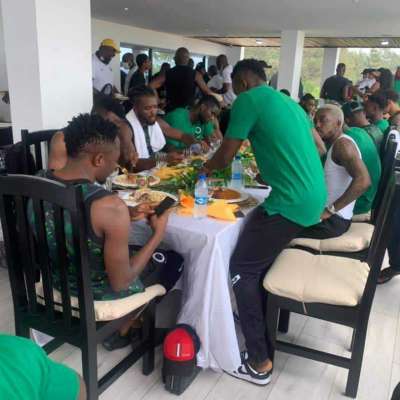 UPDATE: Nigeria Super Eagles and the full technical crew made a stop at Ilashe to chill at one of the Beach Houses for Lunch and relaxation before heading back to their hotel in Victoria Island. The Lagos Waterways enjoyment 🛳🛳🚢🚢

#soarsupereagles #afcon




Write for us!
Share your WhatsApp number and we will contact you within 24 hours.
Contact Us