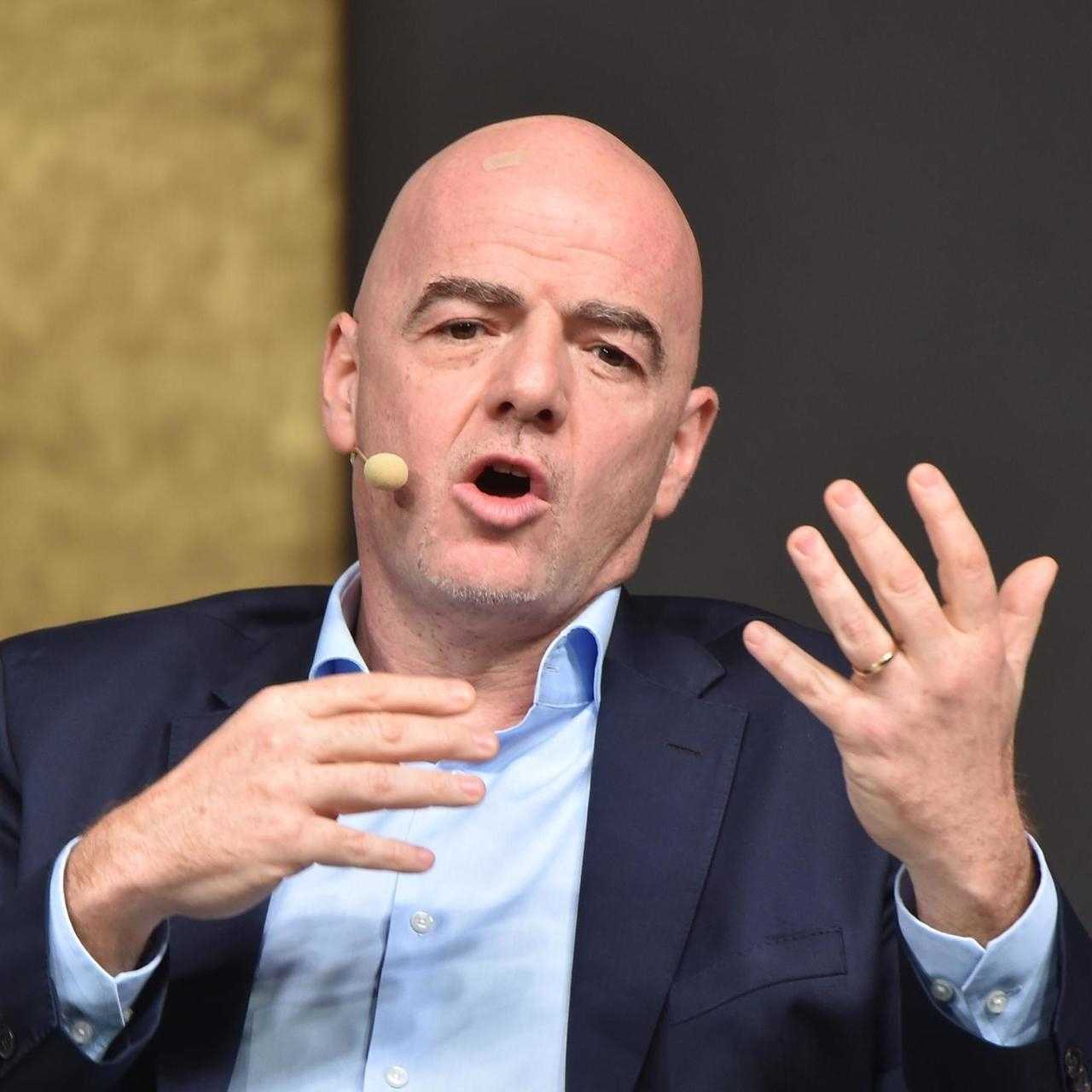 [Football]: The FIFA president proposes the Super League for Africa.#africa#fifa#football#superleague

FIFA President Gianni Infantino has proposed a Super League for Africa's top male clubs that could potentially generate $ 3 billion in revenue over five years. The FIFA boss gave details of his Pan-African Championship proposal at the 43rd CAF General Assembly in Rabat, Morocco.

The agenda would include 20-24 elite permanent clubs in Africa, with possibly two clubs from countries still playing in their national leagues.