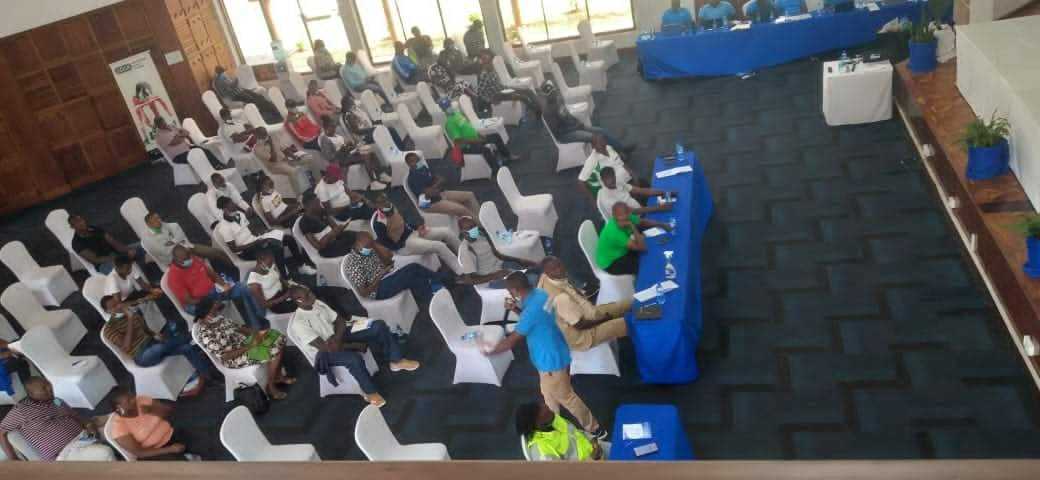 Anti-doping Awareness Course organised by Kenya VB Federation

Kenya, March 15, 2021- Kenya Volleyball Federation "KVF" Nairobi Branch in Collaboration with National anti-doping agency "ADAK", organised a successful anti-doping course at Kenya Institute of Curriculum Development.

Approximately 80 members were in attendance including branch officials. Players, referees and representatives from Various Universities under the slogan "LET'S PLAY CLEAN"
✌️✌️✌️




Write for us!
Share your WhatsApp number and we will contact you within 24 hours.
Contact Us