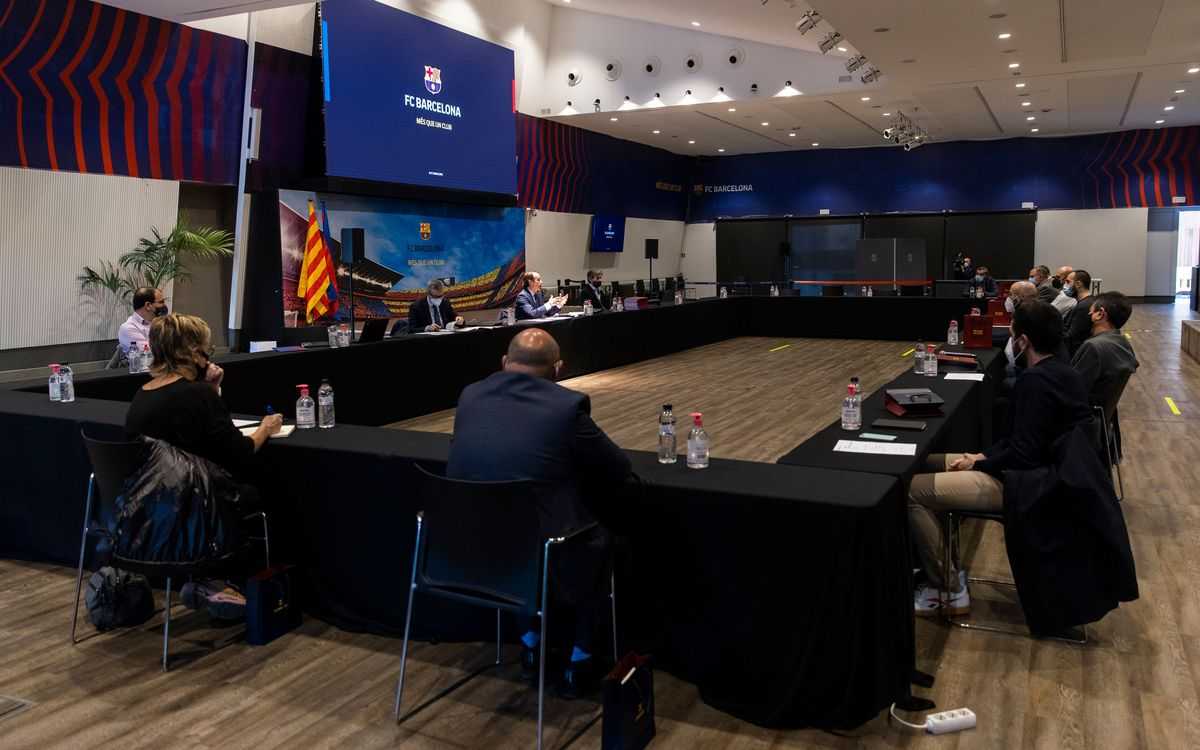 [Spain]:The socios are called this Sunday to appoint a new leader while the Catalan club is going through an unprecedented financial crisis.#spain#fcbarcelone

On this Sunday at 9 a.m., the polling stations opened for the election of the new president of FC Barcelona, ​​at the club's historic headquarters at Camp Nou, but also in Girona, Tarragona, Tortosa, Lleida and Andorra. "It's time. Election day begins. During the next twelve hours, the socios will elect the new Barça government until 2026, "announced the Catalan club on its website Sunday morning.




Write for us!
Share your WhatsApp number and we will contact you within 24 hours.
Contact Us