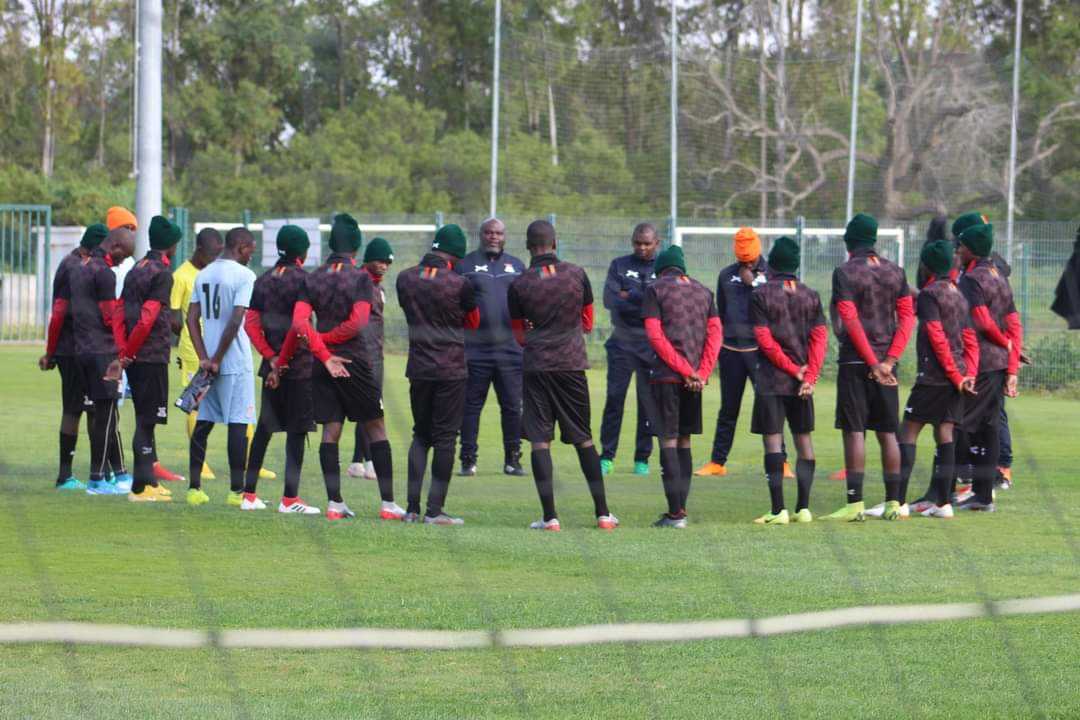 TotalAFCONU17
FIRST TRAINING SESSION FOR THE Zambia U17 BOYS

Zambia have held their first training session in Moulay Rachid, Rabat in preparation for the 2021 Under-17 Africa Cup of Nations.

Here are the selected photos from the session held at Terrain de Football.




Write for us!
Share your WhatsApp number and we will contact you within 24 hours.
Contact Us