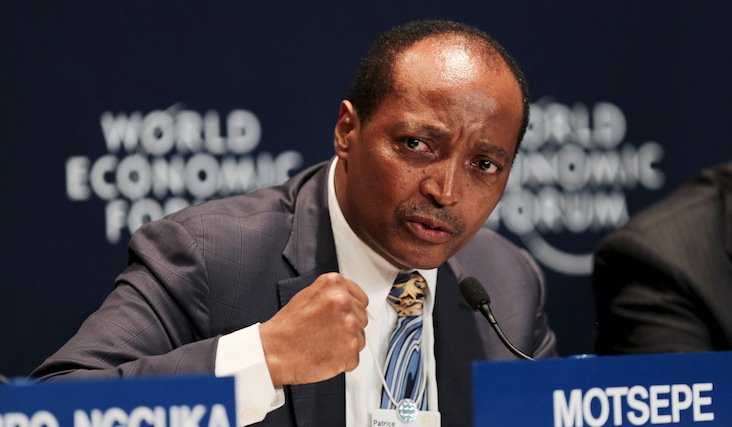 [AFRICA] : CAF Élections Four Candidates In The Runnings And a Compromise Found By FIFA?#fifa#caf

Has Fifa found a compromise between the four candidates for the presidency of CAF? The South African Patrice Motsepe would be brought to the head of CAF, the Senegalese Augustin Senghor would be its first vice-president and the Mauritanian Ahmed Yahya, 2nd vice-president. As for the Ivorian Jacques Anouma, he would have a post of special adviser to the president.




Write for us!
Share your WhatsApp number and we will contact you within 24 hours.
Contact Us