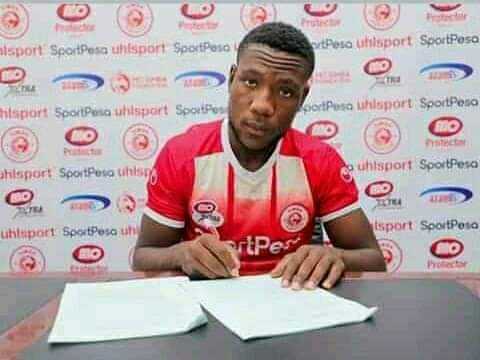 Zimbabwean defender is returning home to Zimbabwe without kicking a ball after Tanzanian side Simba SC reportedly terminated his loan deal.

The former Highlanders FC defender and Simba SC mutually terminated their relation three month into the player's six month deal,which he signed in January.




Write for us!
Share your WhatsApp number and we will contact you within 24 hours.
Contact Us