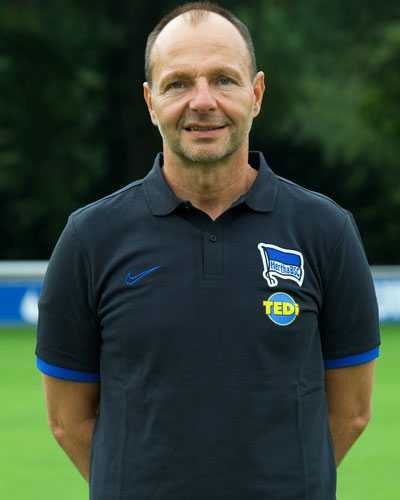 [Germany]: Hertha Berlin Coach Sacked For Homophobic Comments.#zsoltpetry

A Hertha Berlin goalkeeper coach, Hungarian Zsolt Petry, was sacked Tuesday by the club for comments deemed homophobic and xenophobic in an interview with a daily in his home country.
Petry, 54, attacked on Monday in the pro-government daily Magyar Nemzet his compatriot Peter Gulacsi, goalkeeper of RB Leipzig, who took a stand in favor of homosexual marriage.




Write for us!
Share your WhatsApp number and we will contact you within 24 hours.
Contact Us