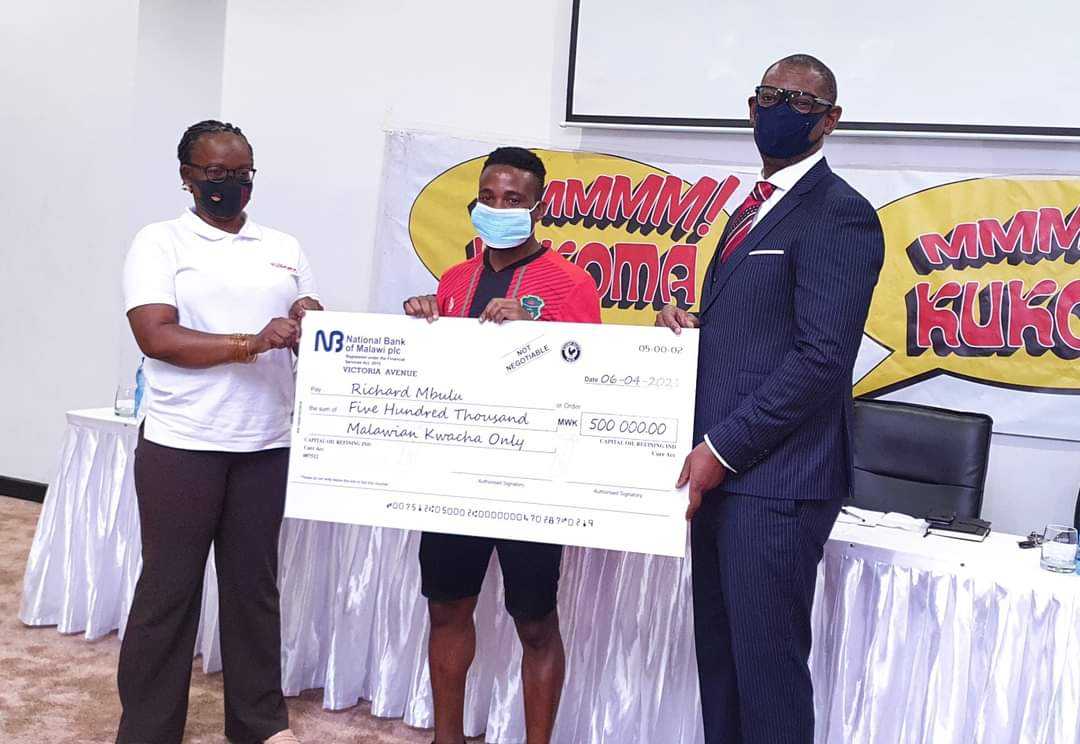 Capital Oil Refining Industries (Cori), through its Kukoma Cooking Oil product, has today fulfilled its K5 million pledge to the Malawi National Football Team, The Flames, for beating Uganda and qualfying for the AFCON.

The company has also given the lone goal scorer Richard Mbulu K500,000.
#malawi #afcon




Write for us!
Share your WhatsApp number and we will contact you within 24 hours.
Contact Us