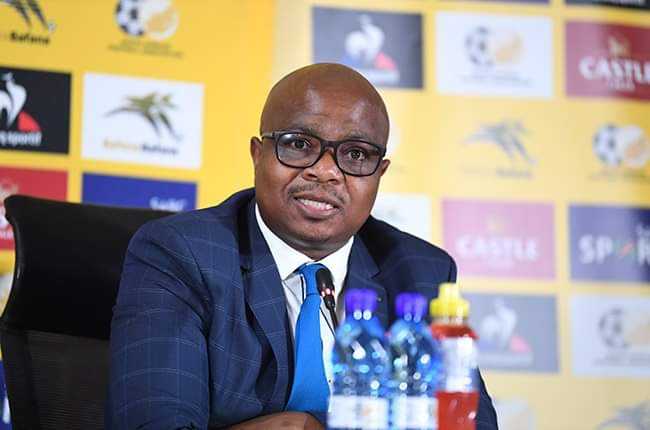 Money will not be a problem in appointing the next Bafana Bafana coach, the South African Football Association (SAFA) has said.

"I don't see us having the issue of finances when we appoint a coach." - SAFA CEO Advocate Tebogo Motlanthe #united4bafana #southafrica




Write for us!
Share your WhatsApp number and we will contact you within 24 hours.
Contact Us