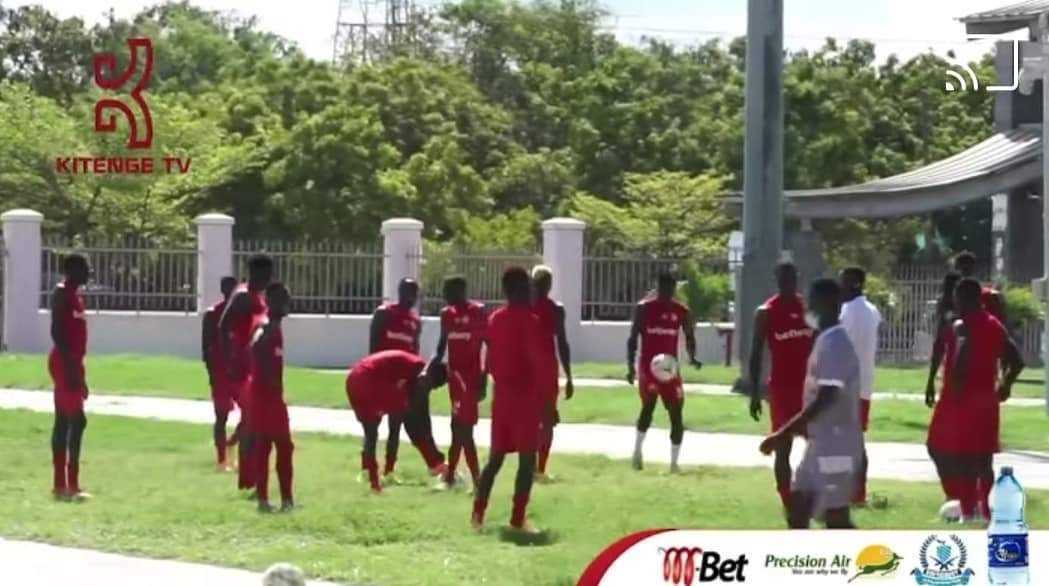 CAFCC

Nkana FC 🇿🇲 yesterday refused to use the changing room for their CAFCC match against Namungo FC 🇹🇿 for fears of black magic 😆

The Zambian side also used the Benjamin Mkapa Stadium Parking area for their warm-up and return the bus that was allocated to them by the home team and opted to hire vans. Nkana won the match 1.




Write for us!
Share your WhatsApp number and we will contact you within 24 hours.
Contact Us