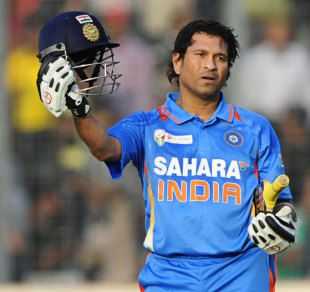 [Cricket]: India cricket legend Sachin Tendulkar in hospital after contracting coronavirus.#sachin#cricketchamp#covid19
Indian cricket legend Sachin Tendulkar entered hospital on Friday as a precautionary measure six days after announcing that he had coronavirus.
The 47-year-old "little master" of batting is one of the most high-profile cases of a new pandemic surge in the country of 1.3 billion people.




Write for us!
Share your WhatsApp number and we will contact you within 24 hours.
Contact Us