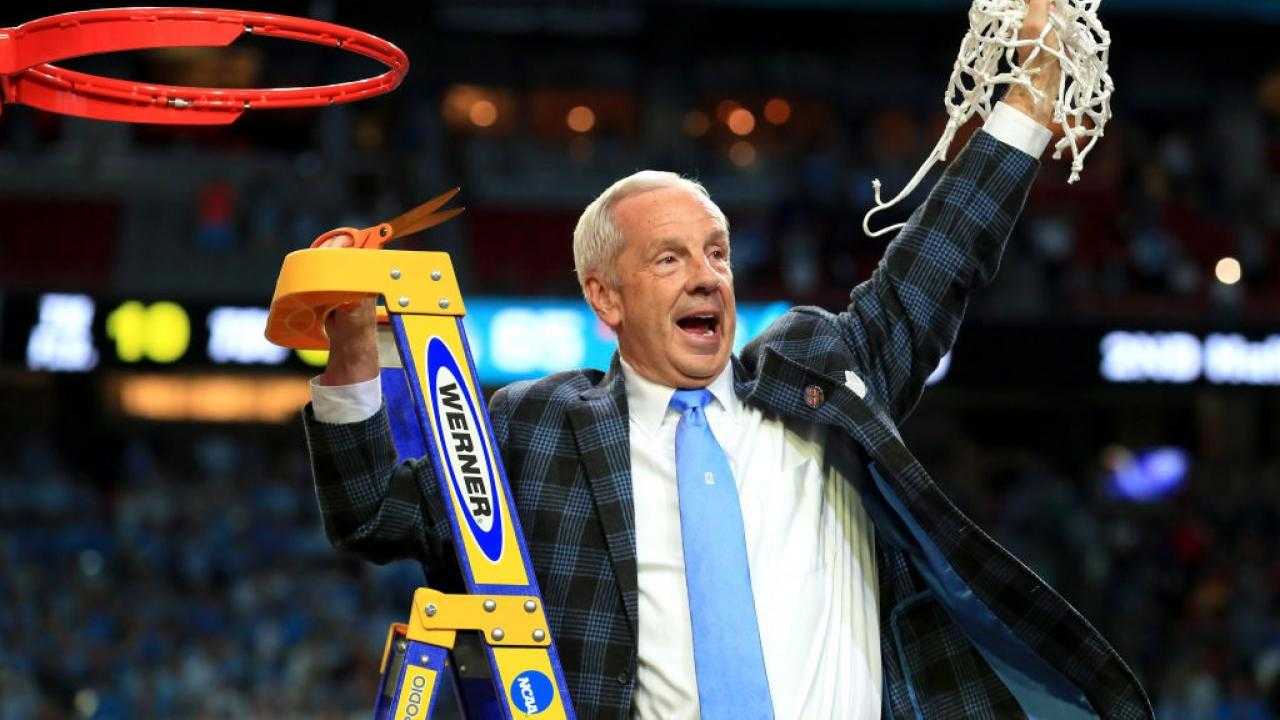 [Basketball]: North Carolina men's basketball coach Roy Williams announced retirement.

Williams, 70, won three NCAA Tournament titles at North Carolina, his alma mater and finishes his career with 903 victories (third all-time). He advanced to the Final Four nine times and was inducted to the Naismith Basketball Hall of Fame in 2007.

Before returning to North Carolina in 2003, Williams was the head coach at Kansas for 15 seasons. He is the only coach with 400 wins at two schools.




Write for us!
Share your WhatsApp number and we will contact you within 24 hours.
Contact Us