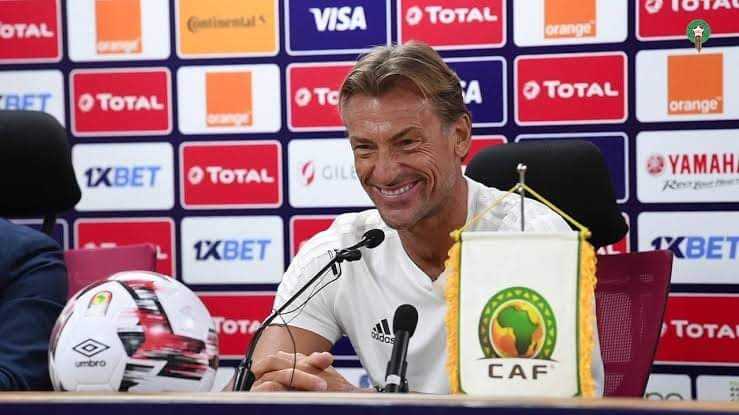 The South African Football Association (SAFA) will have to pay BIG if they to get Herve Renard.

"I am not cheap. And I know your country (South Africa). If you want me one day, you know [this]." - Herve Renard 😮🇿🇦 #united4bafana #southafrica




Write for us!
Share your WhatsApp number and we will contact you within 24 hours.
Contact Us