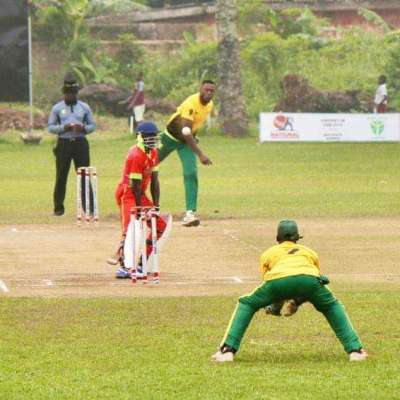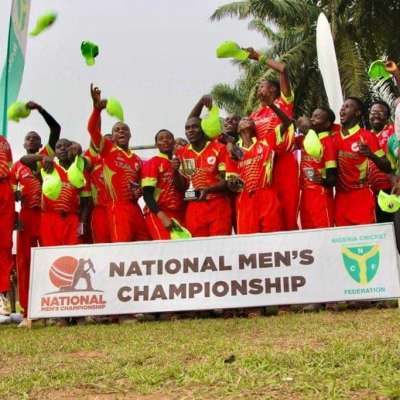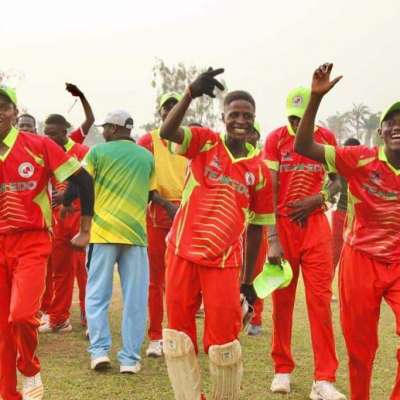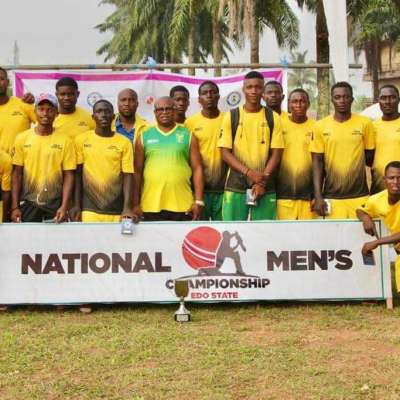 EDO STATE IS CHAMPION OF NATIONAL MEN'S TOURNAMENT, BEATS KADUNA STATE IN THE FINAL

Curtain falls on the NCF National Men's Championship in Benin City, but not without its thrills, upsets and wonderful display of proper Cricket by all teams involved. Kaduna State sought immediate revenge on the day with the finals of the National Under-17 Championship still fresh in their hearts when they lost to Edo State.

Considered a bowler's tournament by many, some beautifully carved half centuries was witnessed in batting including one from Akhere Isesele of Edo state in the finals and Isaac Okpe in the semi-final against Lagos State.




Write for us!
Share your WhatsApp number and we will contact you within 24 hours.
Contact Us