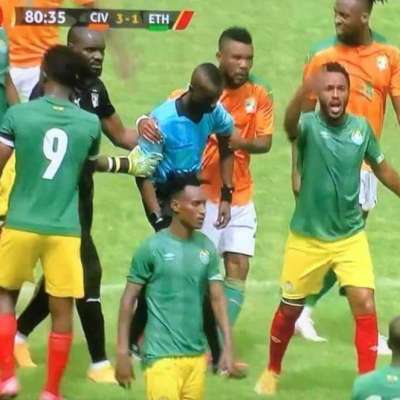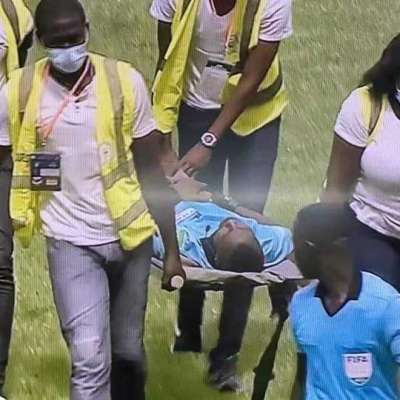 Ghanaian referee Charles Bulu collapsed whiles officiating 2021 Africa Cup of Nations qualifier match between Ivory Coast🇨🇮 and Ethiopia🇪🇹.

The FIFA referee was stretched off the field on the 80th minute during the game after struggling to stand on his feet for an unknown reasons.
#totalafcon #ivorycoast #ghana #ethiopia




Write for us!
Share your WhatsApp number and we will contact you within 24 hours.
Contact Us