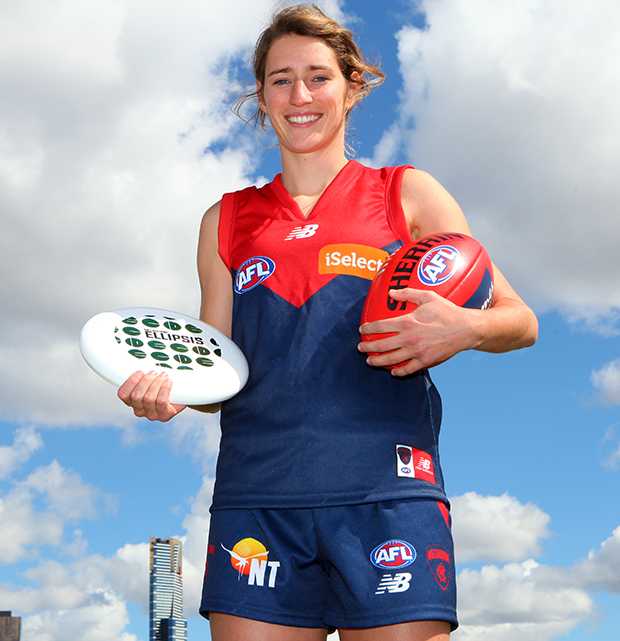 [Australia]: Frisbee and oval ball star Cat Phillips fired up by fight for gender equality.#thefightforgenderequality

"To me, it's just the lack of education," adds the 29-year-old woman, who points out that perhaps if these men hadn't grown up playing Aussie football and were working full-time and training in the evening, the same way the women are, the quality of the league would be different.
In 2020, the average AFL men's player earned $215,890 USD while the highest-earning player in the league earned $924,289. In contrast, the highest paid women's players earned only $23,002.




Write for us!
Share your WhatsApp number and we will contact you within 24 hours.
Contact Us