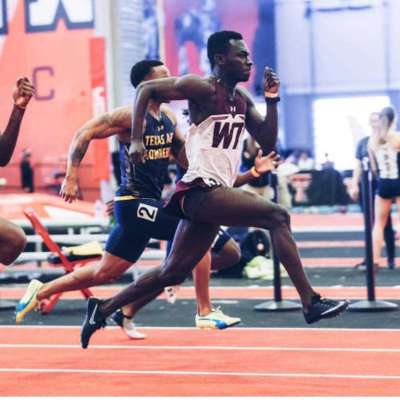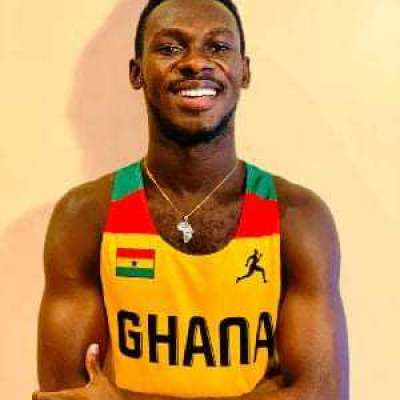 Azamati breaks Ghana 100m record
Benjamin Azamati has broke the Ghana 100m record that has stood since 1999 by Leo Myles Mills (9.98s).

Benjamin, one of the Top Rising Sports Stars run 9.97s. The time books him a place at the impending Tokyo 2020 Olympics] Games.

He also smashed Darrrell Green's 38-year-old record (10.08) set at the Texas Relays.
From Sammy Heywood Okine
#ghana #athletics




Write for us!
Share your WhatsApp number and we will contact you within 24 hours.
Contact Us