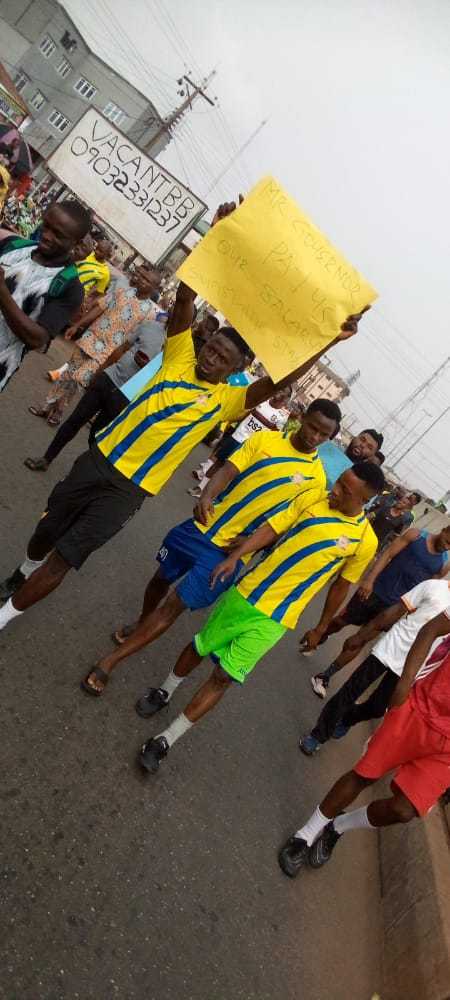 NPFL: Sunshine Stars Set To Protest Non Payment of Salaries

Reports reaching us now has it that the players of Nigeria Professional League Side, Sunshine Stars are on their way to Ondo State governor office to protest on non- payment of their salaries from the beginning of this season they refused to pay those players,and rumours had it that they are planning to sell off sunshine stars fc anytime from now.
#npfl #sunshine Stars




Write for us!
Share your WhatsApp number and we will contact you within 24 hours.
Contact Us