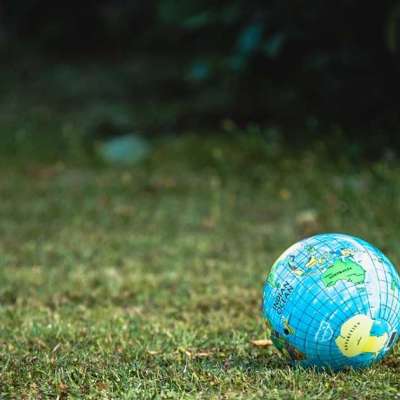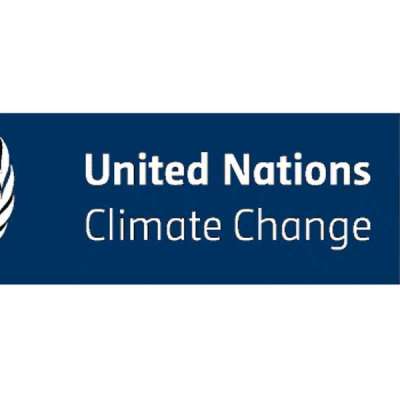 [The power of sport]: Paris Saint-Germain in partnership with the United Nations for a program against global warming, the club announced this Monday.
Called "Sport for climate action", this program is set up by the UN agency responsible for climate and the environment.




Write for us!
Share your WhatsApp number and we will contact you within 24 hours.
Contact Us