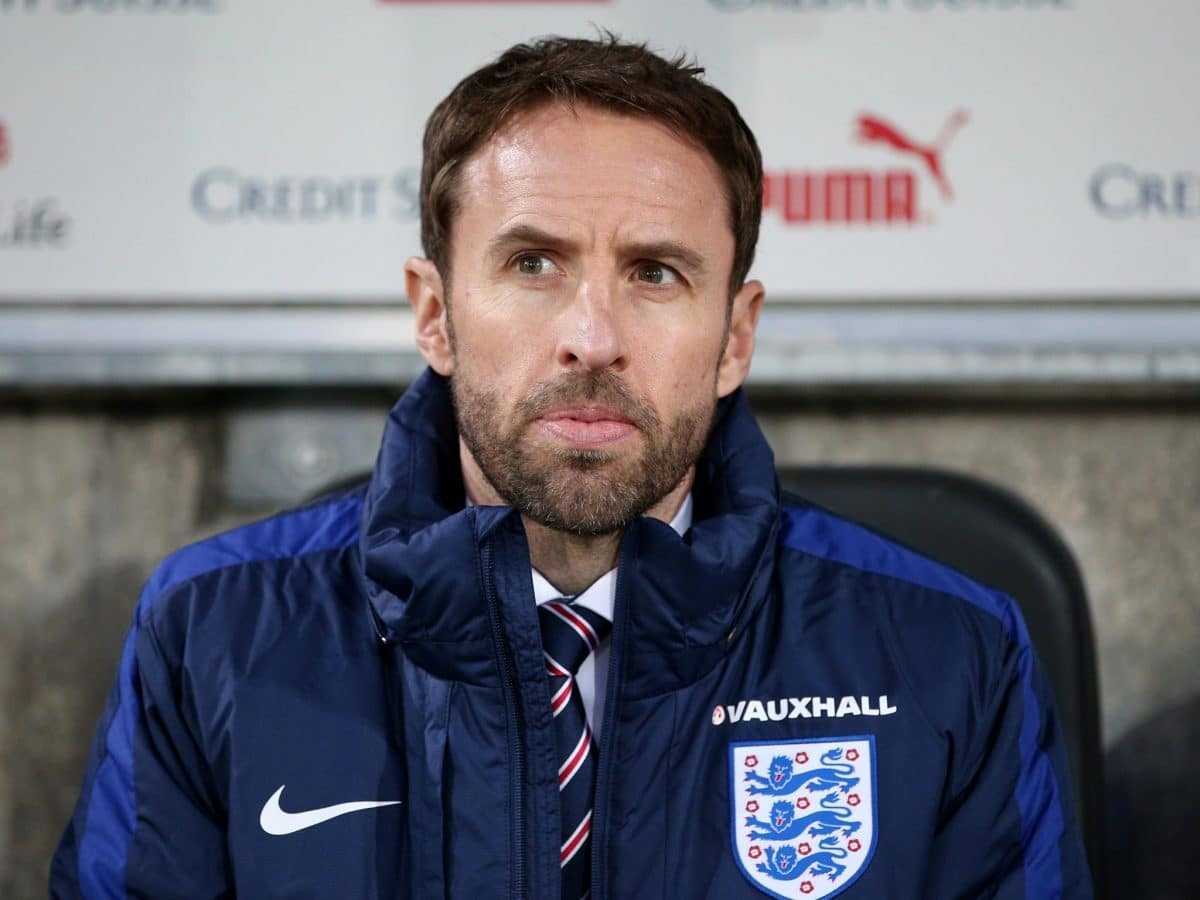 [England]: Like Thierry Henry, the coach of the Three Lions invited his group to quit social platforms so as to move away from negative comments and their bad influence.

"If you were to talk to all the coaches in the country, one of their biggest concerns is having their players scrolling on their phones in the dressing room after a game, when they can be vulnerable at that point. tired and worn. What messages do they retain then? ", justified the coach of the Three Lions, whose selection started in the best possible way the qualifications for the World Cup 2022.




Write for us!
Share your WhatsApp number and we will contact you within 24 hours.
Contact Us