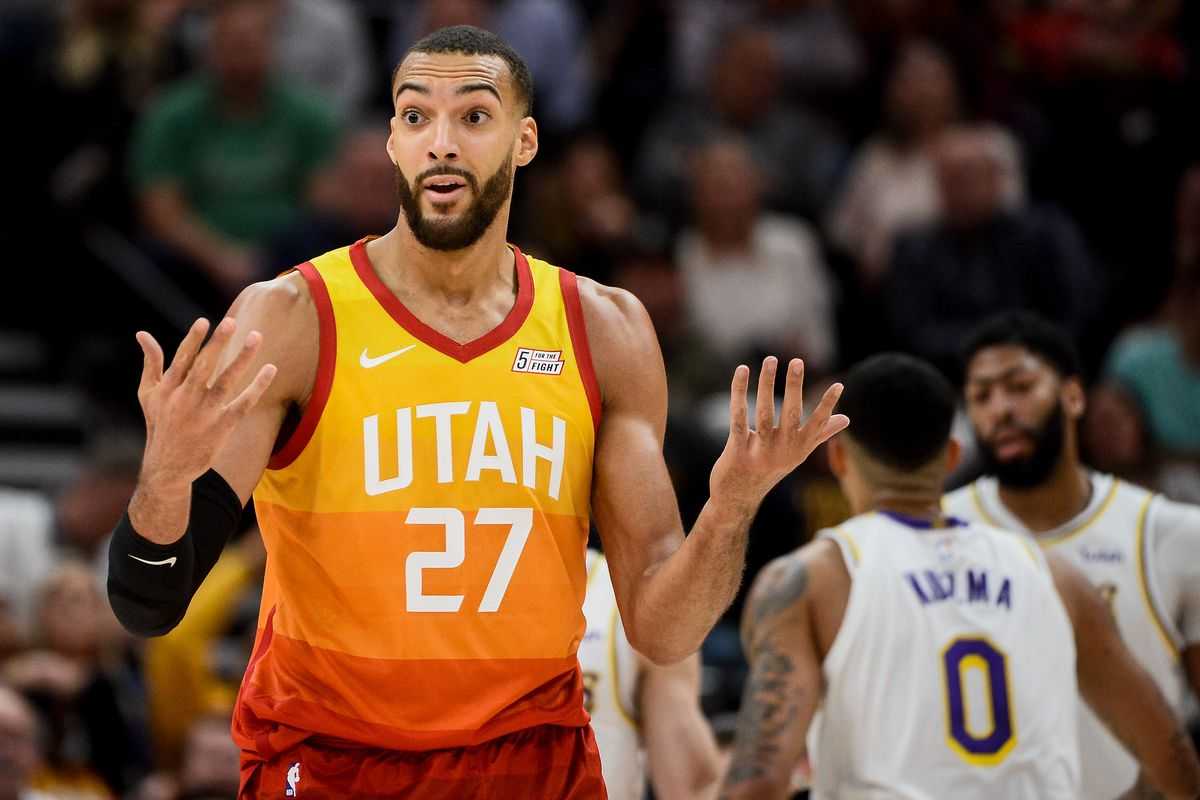 [NBA]: Utah still beaten.#utah#nba#us

Utah recorded its 4th loss in 6 games on Thursday. The Jazz bowed to Washington (131-122). Despite this defeat, Utah (29 wins, 11 losses) is still leader of the Western Conference. Washington (15 wins, 25 losses) is 13th in the East.

Defending champions, the Lakers sign a fourth victory in a row. The Angelinos beat Charlotte (116-105). With 68% wins (28 wins, 13 losses), the Lakers are in 2nd place in the Western Conference.