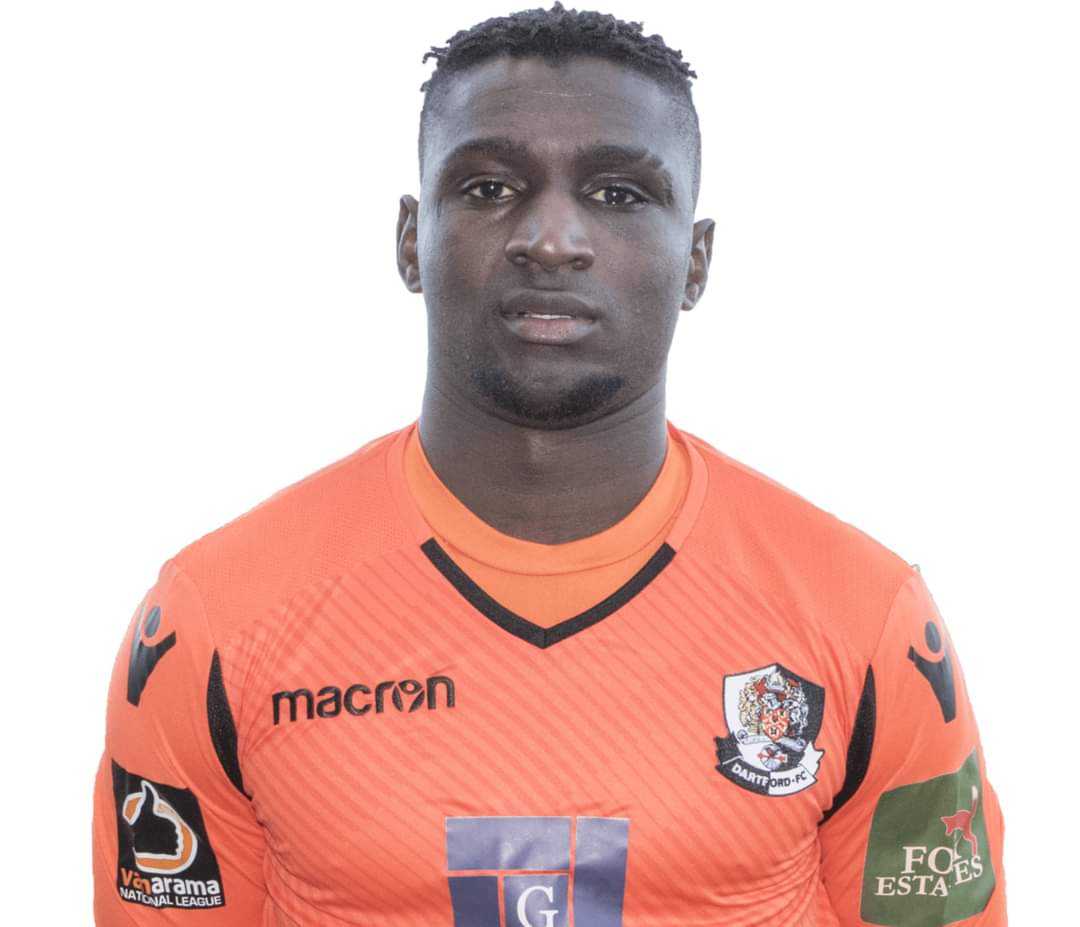 Sierra Leone 🇸🇱 international goalkeeper Alhaji Sesay (22) has been jailed for 10 years after raping and attempting to rape two women in nightclub toilets in Bristol.

The former Bristol City FC goalkeeper was found guilty of one count of rape and two attempted rapes.
#sierra Leone Rape




Write for us!
Share your WhatsApp number and we will contact you within 24 hours.
Contact Us