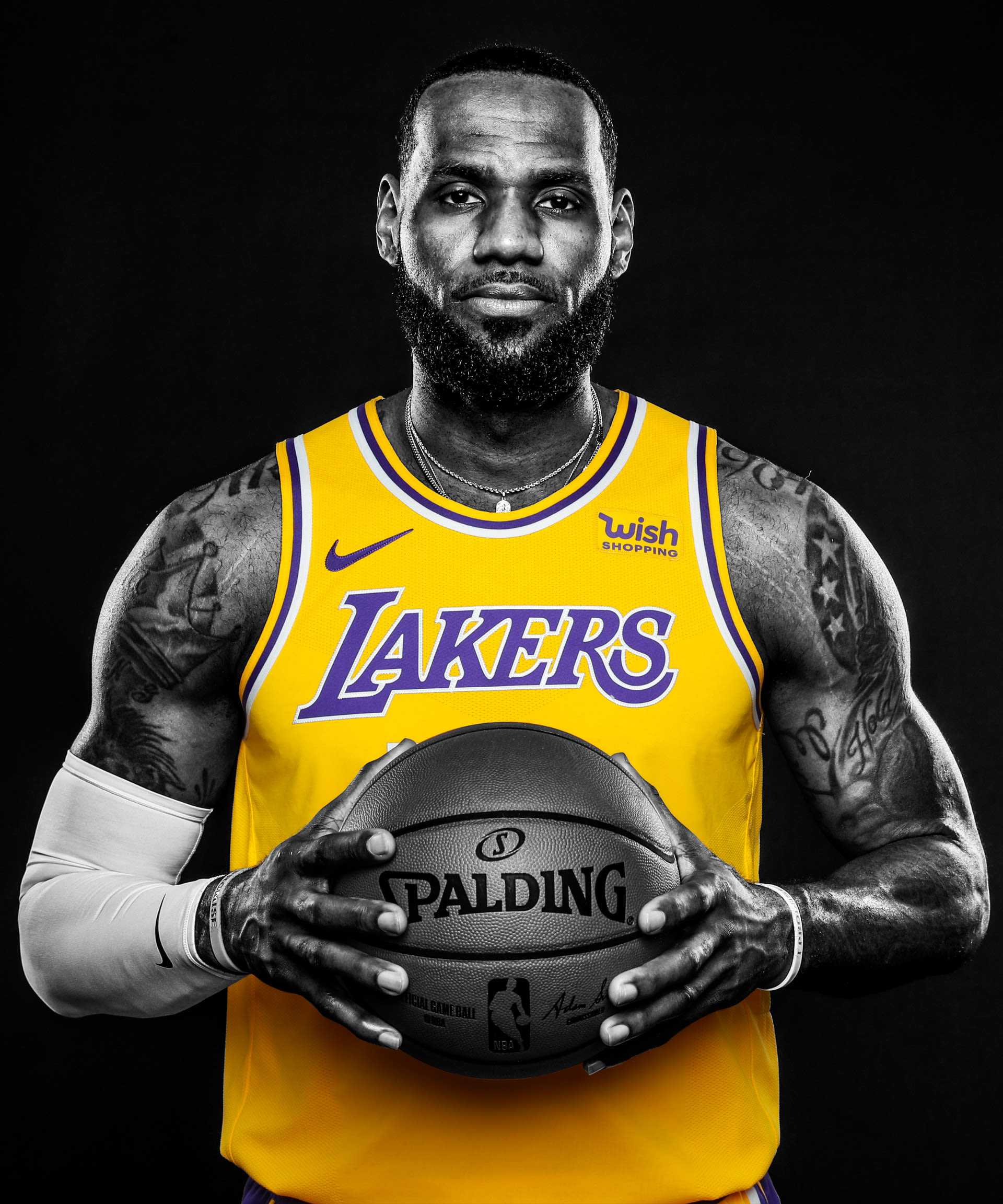 [England]: LeBron James becomes partner at Liverpool FC owners.#lebron#liverpoolfc#football

LeBron James has become a minor partner in Fenway Sports Group (FSG), the owners of Liverpool FC.

FSG announced on Wednesday, the basketball legend has invested in the group, which also owns the Boston Red Sox.

James has been a part-owner of Liverpool FC since 2011 and has a 2% stake in the club, which he bought for £4.7m.

He and his business partner Maverick Carter are now taking a more active role in global sports ownership.




Write for us!
Share your WhatsApp number and we will contact you within 24 hours.
Contact Us