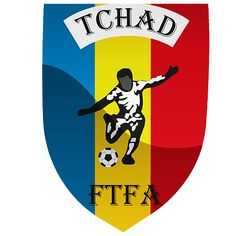 [FIFA]:Fifa ban threatens Chad over government interference.#chad#fifa#football

Chad could be banned from world football after the country's Minister of Youth and Sports dissolved the football federation.

This is against FIFA's regulations and could attract a severe sanction, including an outright ban from all international football activities.

A decision from the Chadian Minister of Youth and Sports withdrew all powers from the Federation of Chad Football Associations (FTFA), through an official communique on March 11th 2021.