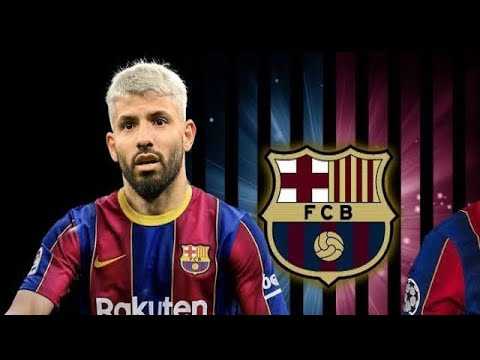 [Mercato]:Aguero believed to have a formal offer to join fc barcelona.#aguero#mercato

Barcelona's signing of Sergio Aguero has been in the works for weeks. Joan Laporta and the player's agent, Hernan Reguera, have been in talks, and Reguera has an office in Barcelona.

The player has known of the Catalans' interest for a while and he's keen on the idea of heading to the Camp Nou and returning to Spain. He's interested in playing for another top team and in being Lionel Messi's teammate at club level, as well as for Argentina.