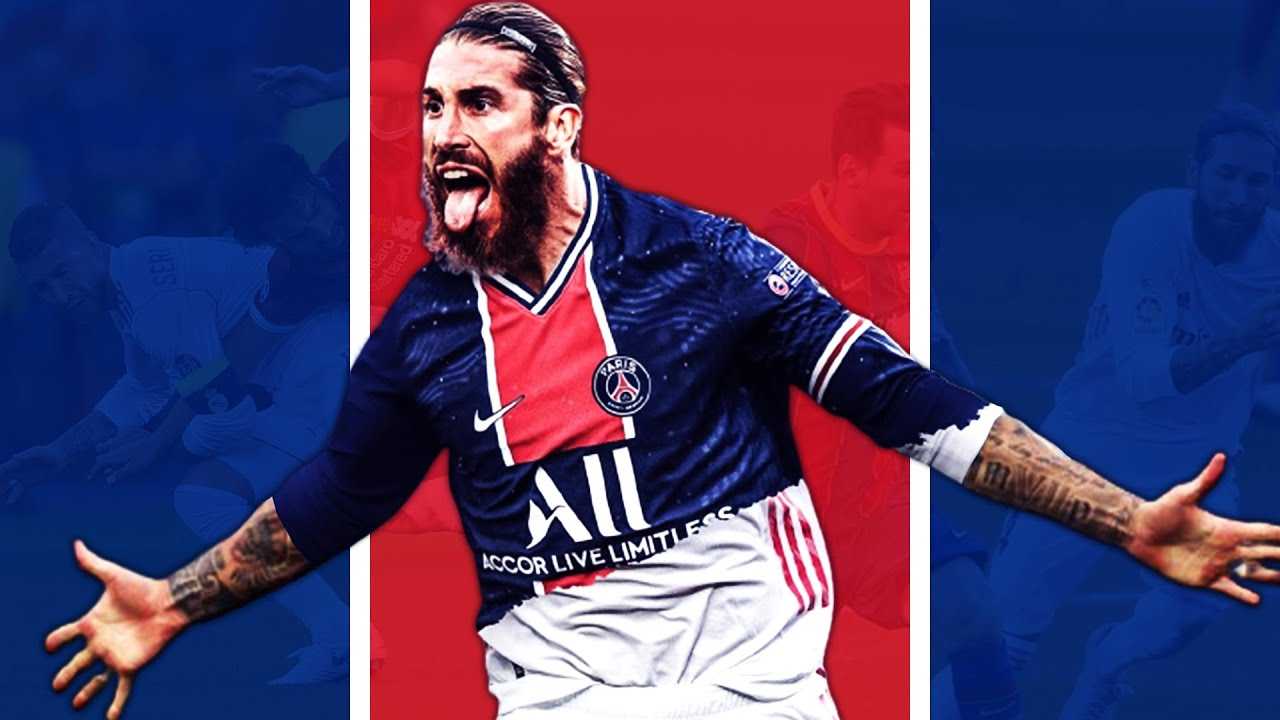 [Spain]:Sergio Ramos the real madrid defender on a probable transfer to PSG.#spain#realmadrid#mercato#ramos

The latest revelations from the Spanish press tend to confirm that PSG have more and more leeway for Sergio Ramos.

In recent hours, Spanish media La Cuatro have brought new elements to the case Sergio Ramos, free at the end of the season and who has still not extended with Real Madrid. La Cuatro says Real Madrid's two-year extension offer still won't suit Sergio Ramos, especially on the salary front.